Felonies in North Carolina
According to the North Carolina General Statutes, North Carolina crimes are divided into two main categories, Felonies and Misdemeanors. There are 10 classes of felonies and they are listed most serious to least serious, Class A-Class I. If you are convicted of a felony, you accrue points against you, resulting in potentially lengthy prison sentences, high bonds, or the possibility of becoming eligible for habitual felon.  The charge of a felony can, often times result in the loss of job opportunities, as well as social disgrace and humiliation.
When a Defendant is sentenced, their criminal record is taken into consideration.  We work hard to make sure your prior criminal history is correct.  One of the most common issues are resentencing issues, because a Defendant's point level was incorrect.  We strive to ensure that your sentencing points are accurate and that you do not have a felony on your record for the rest of your life.  
There are many options that we can potentially use in order to make sure you're not convicted of a felony, and possibly resulting in dismissal and then expunction so that the charge is never seen on your record.  The earlier we are able to speak with you, the more options we will have in defending your case
THE number one mistake made by my clients is the thought:
"I don't need an attorney just yet, it's early, it can wait"  
That couldn't be further from the truth. The sooner I'm involved, the sooner I can work and defend your case. The more serious the felony the sooner you need to speak with me.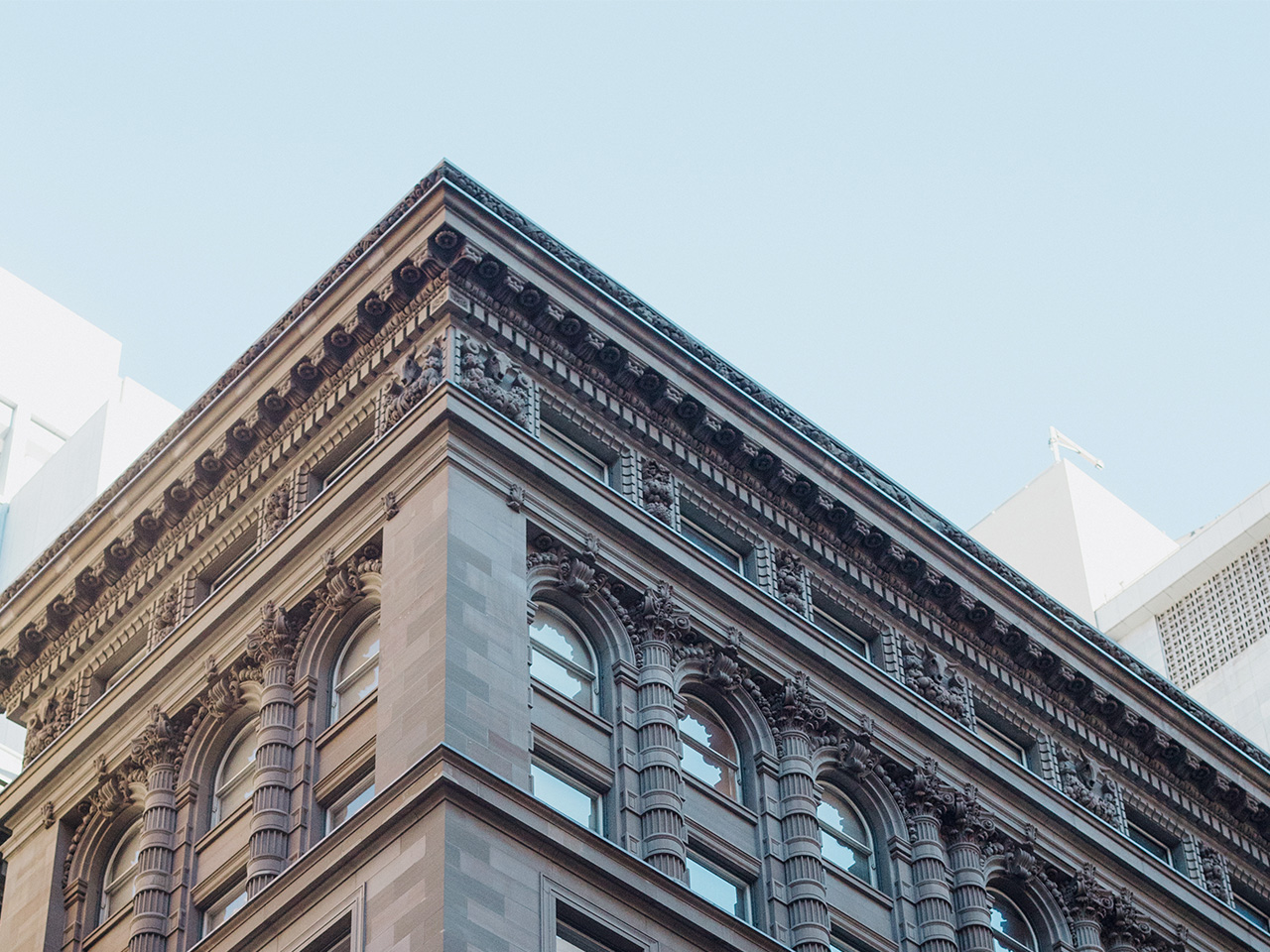 Felony classes A, B1, B2, C, and D are typically the most violent crimes, carrying the highest penalties and points against you.
Class A
This will be the most serious felony you can receive.
Examples: 1st-degree murder or using weapons of mass destruction resulting in harming another person(s)
Sentencing: Can be death or life without parole
Class B
This class is broken down into two groups. Class B1 and B2.
Class B1
Examples: statutory rape, 1st-degree rape, and a 1st-degree sexual offense.
Sentencing: Maximum is life in prison without parole
Class B2
Examples: Conspiracy to commit the above two classes (Class A and B1 felonies) or 2nd-degree murder.
Sentencing: Up to 484 months
Class C
Example include: An attempt to commit a Class B2 felony, 2nd-degree rape, 2nd-degree sex offense, 1st-degree kidnapping, embezzlement or larceny of over $100,000, patient neglect or abuse, assault with a deadly weapon with intent to kill or inflict harm, child abuse inflicting serious harm, or trafficking over certain amounts methamphetamine/amphetamine/opium.
Sentencing: a maximum of 204 months.
Class D
Examples: Voluntary manslaughter, 1st-degree burglary, 1st-degree arson, 1st-degree sexual exploitation of a minor, false bomb threat or report, drug trafficking (10,000 + pounds) or promotion drugs sells by a minor.
Sentencing: up to 204 months
Mid-Level Felonies would include Class E, F, and G.
Class E
Examples: 2nd-degree kidnapping, death by vehicle, assault with a deadly weapon with intent to kill, child abuse, or patient abuse.
Sentencing: up to 88 months
Class F
Examples: Involuntary manslaughter, burning of certain buildings, embezzlement of less than $100,000, bribery, perjury, failure to register as a sex offender.
Sentencing: up to 59 month
Class G
Examples: 2nd-degree burglary, 2nd-degree arson, falsely reporting a bomb threat or making a bomb hoax, common law robbery, or financial identity fraud.
Sentencing: up to 47 months
Low-Level Felonies would include Class H and I.
Class H
Examples: Larceny over $1,000, assault by strangulation, breaking or entering buildings, possession of stolen goods,
Sentencing: up to 39 months
Class I
Examples: Crime against nature, intent to violate custody order by taking minor child out of the state, animal cruelty,
Sentencing: up to 24 months.