Traffic Violations
North Carolina
Traffic Violations in North Carolina
According to the North Carolina Department of Motor Vehicles (DMV) traffic tickets can either be paid or fought in court. Paying the tickets implies that we have pled Guilty or No Contest. For those that want to plead not guilty, they can go to court representing themselves or with a lawyer.
Any moving offense conviction will result in points being added to your driving record. Those who reach 12 points in a period of three years or less, could face suspension of their license. Suspensions can reach up to 12 months, but after the suspension is complete the points are expunged from our record and we can start fresh.
THE number one mistake made by my clients is the thought:
"I'll just pay the ticket, hiring an attorney is too expensive"  
That couldn't be further from the truth. If it happened to be the case that paying your ticket was in your best interest, we'd just let you know. Typically, we are cheaper than the entire cost of your insurance premium increase.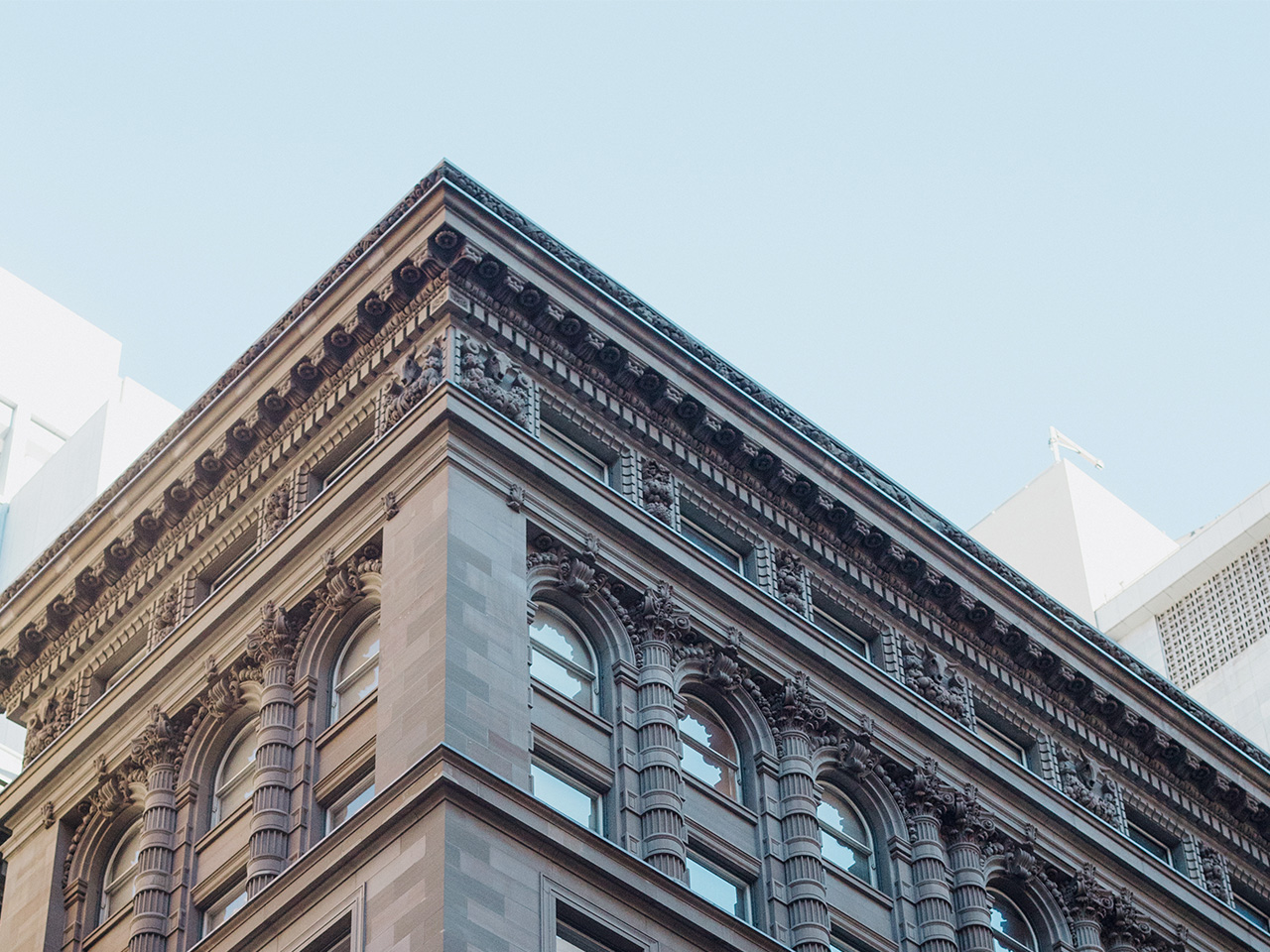 We defend clients regarding the following traffic citations:
Reckless Driving

Running a Red Light

Failure to Yeild

Failing to Stop at a Stop Sign

Driving Without a Valid Driver's License

Driving Without Valid Insurance

Driving Under the Influence 

Speeding

Leaving the Scene of an Accident (Hit and Run)