Welcome To Neece Law Firm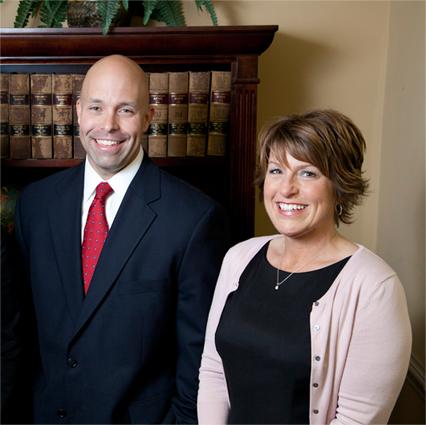 Neece Law Firm represents all types and levels of criminal and domestic matters, from misdemeanors to traffic related offenses, Department of Motor Vehicle proceedings, drug charges, bond hearings, and municipal court proceedings, child custody, child support, to murder in the first degree, and all six classes of felonies, we have a lawyer qualified and motivated to help you.
With many years of legal experience, Michael Neece has formed one of North Carolina's premier criminal defense law firms. He has tried many jury trials to verdict, winning numerous and significant cases in courts across the state. Read more about us.