Protecting the Law and Your Rights
Finding a criminal defense attorney in a time of need shouldn't add more stress to your life. 
After all, times like these are already stressful enough.
Specializing in criminal defense, our office is conveniently located right in downtown Gastonia.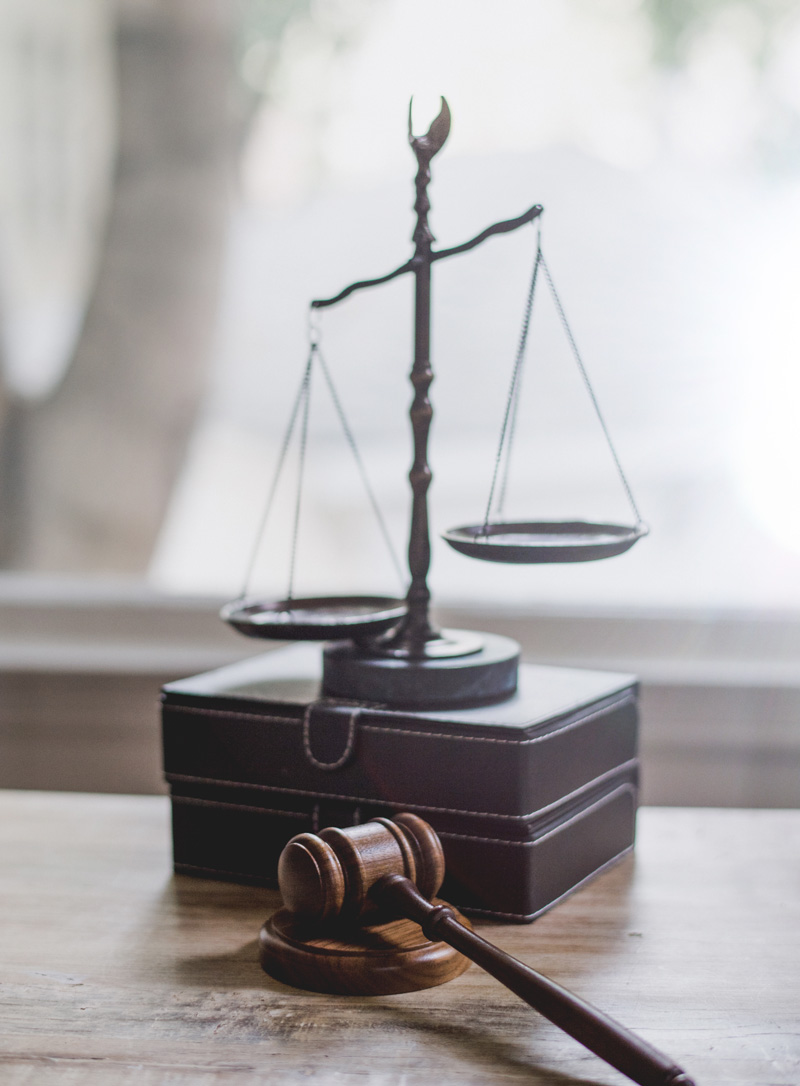 The Law Comes First
Knowing the law is crucial in order to build your defense. As a board certified criminal law specialist, criminal defense is our speciality. We have focused in on one area of the law and practice it daily.  
Honest Communication
We won't tell you everything is going to be ok, to simply keep you from worrying, only to get surprised in the courtroom. We explain everything and give you honest advice and options. 
Committed to Excellence
Nobody can guarantee you an outcome. Ever. However, we will guarantee our work ethic and dedication to your case, no matter how big or small, every case matters to us.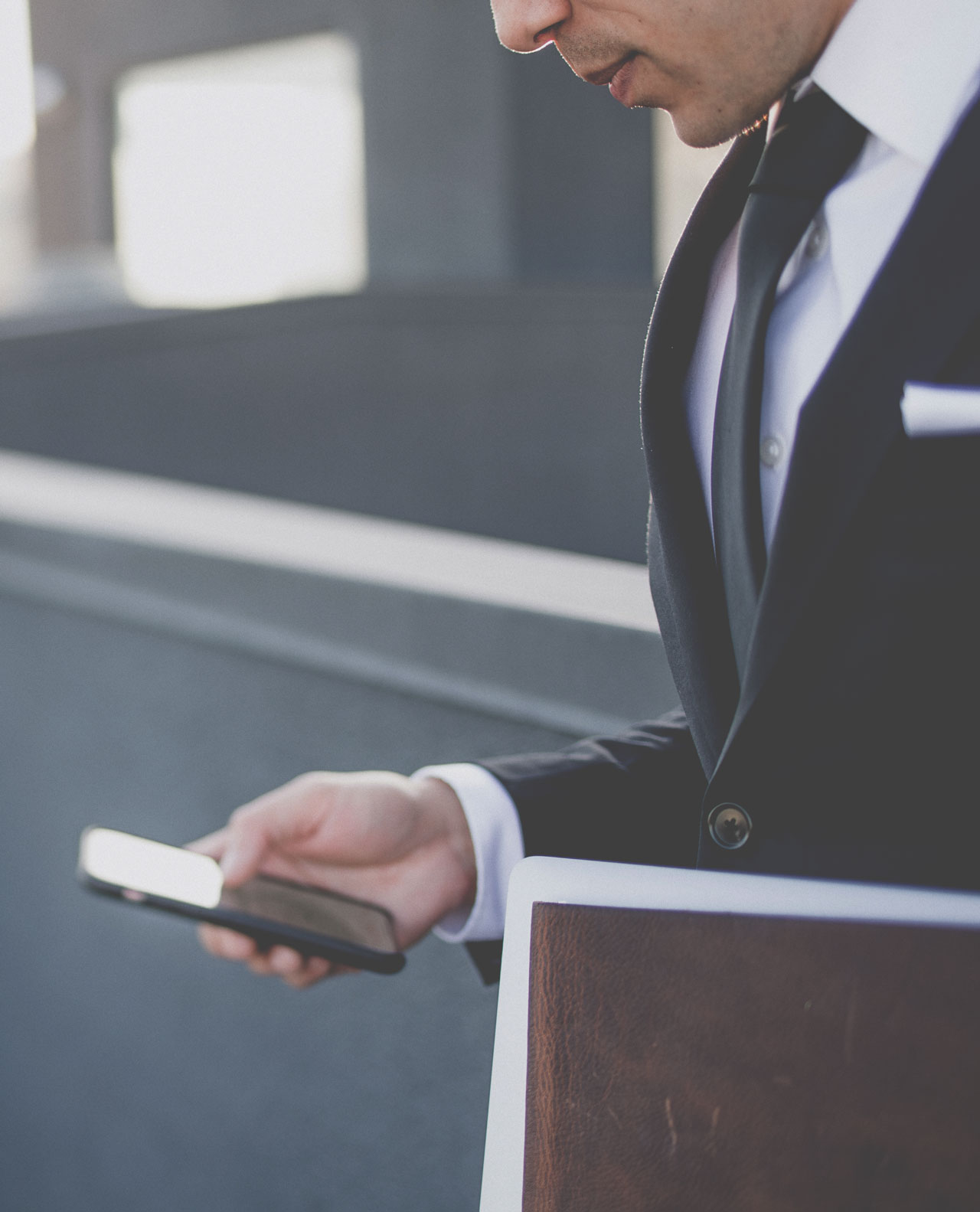 Honest, Expert Lawyers
Michael Neece is currently the only practicing attorney in Gaston County with a North Carolina State Board Certification in Criminal Law. We hold ethics to the highest standard and will not promise you results we cannot deliver. Mr. Neece also holds a position as Bar Councilor for Gaston County's Bar Association.
Modern Legal Care
 We use only the best practices, software, and strategy. 
Over 350 trials (and counting)
As a trial attorney, Mr. Neece is comfortable in front of jury and courtroom. He has tried hundreds of cases statewide not only in private practice but also during his time serving as Assistant District Attorney in Buncombe and Gaston Counties.