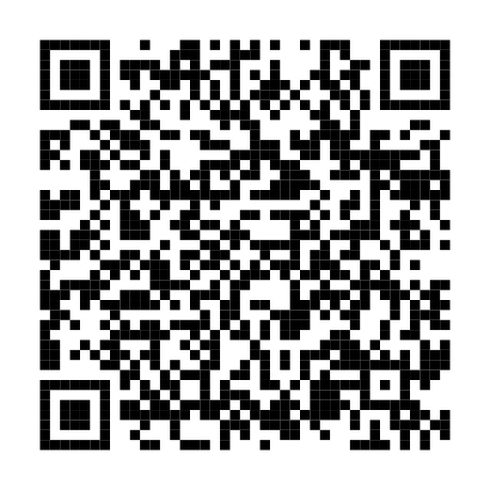 We would love to hear your testimony.
Prior to Michael taking over my case, I never met or even seen the guy. This case I was dealing with was a low point in my life. In fact, everything leading up to the moment I met him (on my final court date) nothing looked to be in my favor. I was on the verge of giving up. But the guy took care of business! Never felt more relief in my life. Best lawyer I've seen around!
Thank you Michael Neece for all your help and patience in my case. While no one wishes to find themselves with a legal issue, Michael is a knowledgable and trustworthy attorney that guided me though my process. I was very impressed with Michael's ability to help make a difficult situation easier and less stressful. I greatly appreciate your help and highly recommend your services to anyone in need of assistance.
We have used your practice several times and have always been satisfied with the outcome and the level of compassion that we received. We highly recommend you to any one that we feel like could use your services. Thank you so much for assisting us each time that we have needed your firm.
This man was a godsend…and I mean literally came out of nowhere to help me when I felt I had no one else…did everything he could on my end…would highly recommend this man even though I don't wish nothing bad upon anyone…but if the situation arises I would definitely consider Neece!
Mr. Neece is a very awesome lawyer take his job seriously and doesn't sugarcoat anything!
EVERY TIME!!…I called your office, you treated me with compassion during that rough time in my life. YOU made it more bearable. Thank you.
Very polite and knowledgeable about all laws! I would recommend Mr Neece for any of your legal needs!
I have one word that describes him and that is excellent. I have used this lawyer several times for my son. He's worth the money and he will definitely work for you and with you on the financial aspect. I wouldn't choose any other.
Best lawyer in the business. With out a doubt will represent you to the fullest. Really helped me have a second chance at life an will have a positive impact on ur life as long as ur willing to do so urself. 
Mr. Neece is currently working on my case, although it isn't over yet, he is defenitely the best lawyer in gaston county and well worth the money, if you need anything I highly suggest hiring him!