Michael Neece
Owner of Neece Law Firm / Criminal Defense Attorney and NC State Board Criminal Law Specialist. 
I am originally from Wise, VA, a small town in the southwestern part of Virginia; an area much like Gaston County,  but smaller. I grew up in the heart of the Appalachian mountains, in coal county. I had the pleasure of witnessing our area flourish from having just enough redlights to count on one hand, to having bypasses, more redlights than I could keep up with, and new businesses and restaurants going up regularly.  Unfortunately, I also witnessed the decline of our area due to the downfall of the coal industry which played a huge part in my decision to relocate and find a new place to call home.
I graduated from University of Virginia's College at Wise for my undergraduate degree. I immediately moved on to study at the Appalachian School of Law. After law school, I practiced as Assistant District Attorney in Asheville, North Carolina. Looking to find a permanent residence to move forward with my career and life, I accepted an Assistant District Attorney position and relocated here in Gastonia, North Carolina. I found that Gaston County was extremely relatable to me and much like the home I had left. I served as an assistant district attorney for Gaston County for 4 years before opening the Neece Law Firm in 2010. I have tried many jury trials to verdict across the state of North Carolina, winning some significant, noteworthy cases for my clients. During my time here, things have moved quickly with my career, which had allowed me to handle a diverse caseload. There isn't much in North Carolina law that I haven't seen, which makes me the ideal choice when staring down the barrel of criminal charges.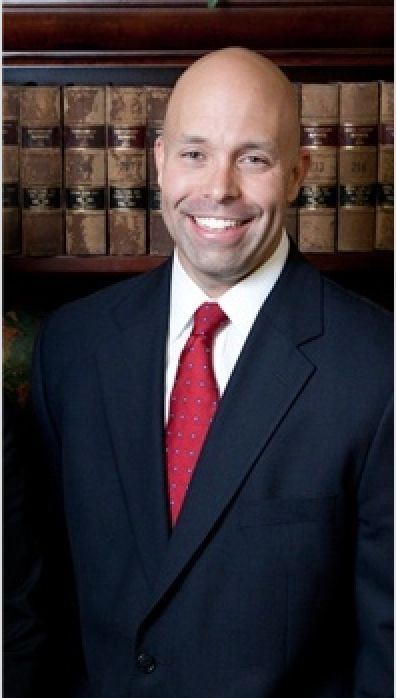 University of Virginia at Wise 
Appalachian School of Law 
NC State Board Certified Criminal Law Specialist 2018
Gaston County Bar Councilor 2021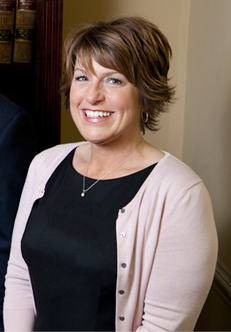 Sondra Caughey
Paralegal and Investigator
Sondra began working at The Neece Law Firm July 1, 2012.  Prior to beginning her career at the Neece Law Firm, she worked for 7 years at the Gaston County District Attorney's Office.  While she was employed there, she received numerous accolades for her contributions and investigating in many of the high profile cases in Gaston County.  Now, she brings her attention to detail and her work ethic to our clients.  She and her family personify the hard work and attention to detail that the Neece Law Firm brings in our representation to our clients. 
Being a life-long resident of Gaston County, Sondra, knows the in's and outs of the area, and knows where to search and investigate to find the small, but important evidence, or lack of evidence that often times wins the case for our clients.  Sondra's experience in trial prepping some of the biggest victories for the Gaston County District Attorney's Office, is now for our clients at the Neece Law Firm.  No case is too big or too small, whether it's a misdemeanor, or a serious felony Sondra works hard to help us fight for you.