Aggressive Representation to Defend Your Rights
Your Justice Is Our Priority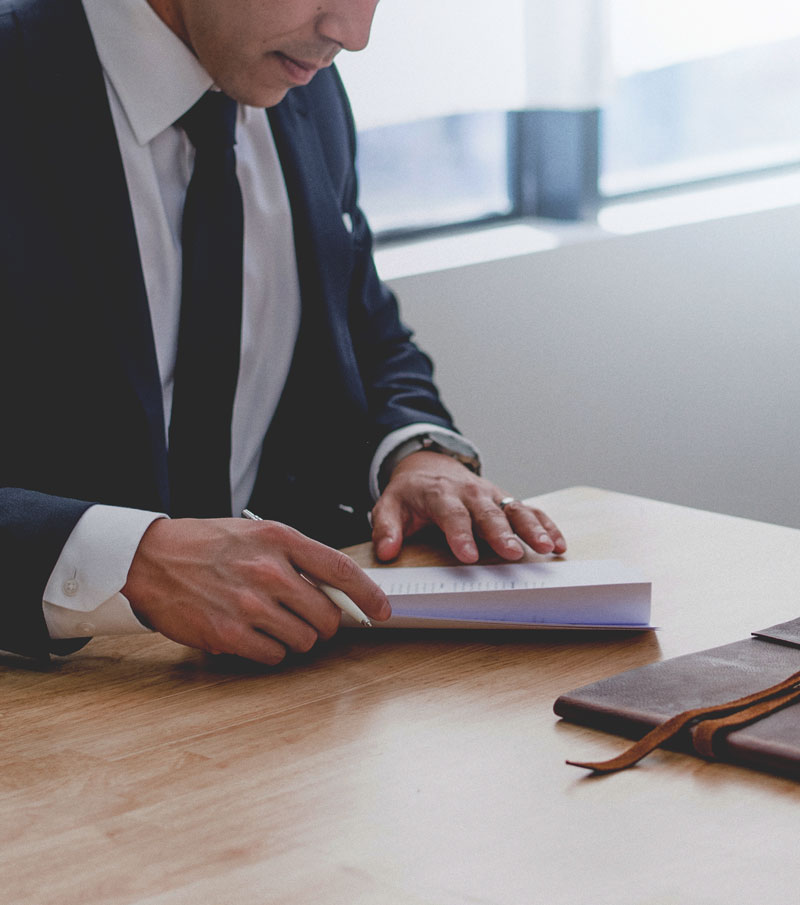 Being charged with any criminal offense is a frightening experience. You need to know your rights under the law and act to protect them immediately – before memories fade, evidence is lost, or witnesses disappear. Don't wait to get help from a lawyer. The longer your attorney has before trial, (whether it is this law firm, or another) the better and stronger your defense can be.
Criminal Law Primary Practices
DUI/DWI

Traffic

Felonies and Misdemeanors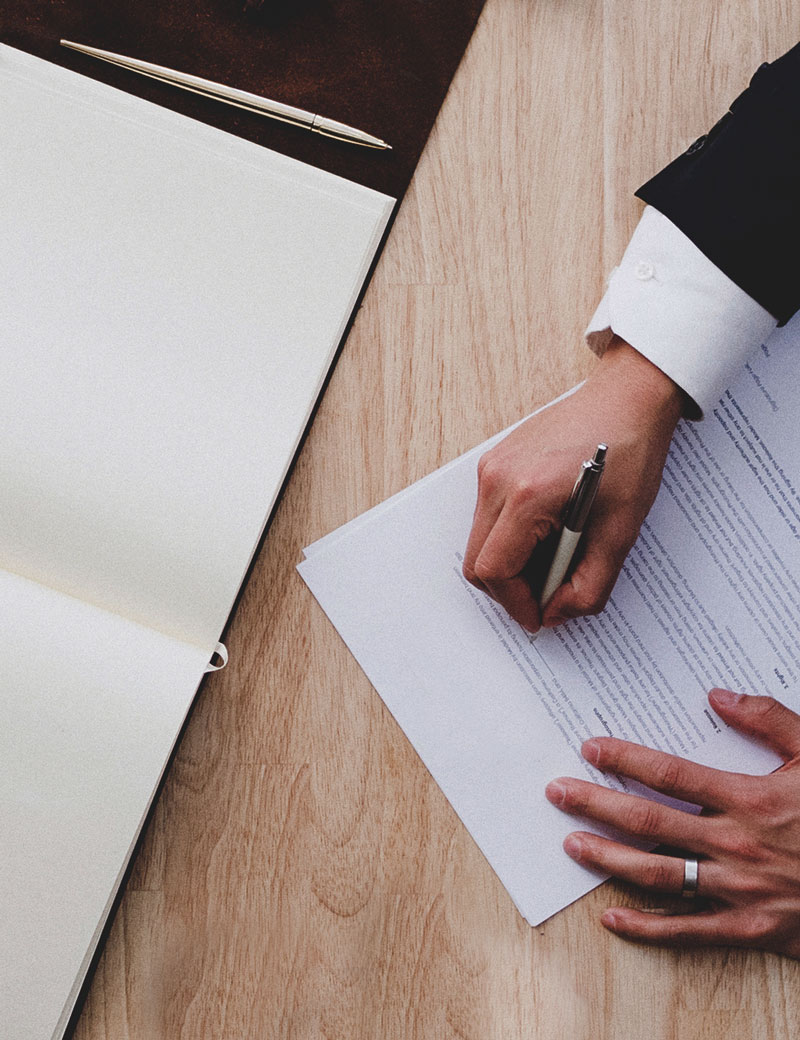 This is but a small fraction of the many letters we receive. We appreciate the kind words and it serves as a constant reminder as to why we do what we do.